Tubular filtration membrane
Durable tubular precision filtration membrane

Since it is a strong support in a tubular shape, there is no cracking or bursting, and strong backwashing is possible, and there is little fouling of the separator because the cleaning air flow path is constant and the air scrubbing effect is high.
Less site required, less cleaning air

A small projected area is required due to the lamination. In addition, a pulse type diffuser is adopted to minimize fouling with little cleaning air.
AL hydrogel coating regenerative functional separator

By replacing the cleaning with a method of decomposing and coating natural photosensitive materials without using harmful chemicals during cleaning, it not only implements eco-friendly cleaning, but also has a perfect cleaning effect in the treatment of malignant wastewater with a large amount of scale that does not have a great cleaning effect.

TMF applied fields

• Application of MBR with small site area용
• Malignant wastewater with a lot of scale: paper, pharmaceutical, food waste leachate, leachate
• Collection and treatment of adhesive green algae: lake treatment, pond cleaner
• Small-scale treatment: food dryer condensate treatment, simple toilet, sewage treatment (reuse), camper sewage treatment
TMF
Micro Filter
TMF Module Specification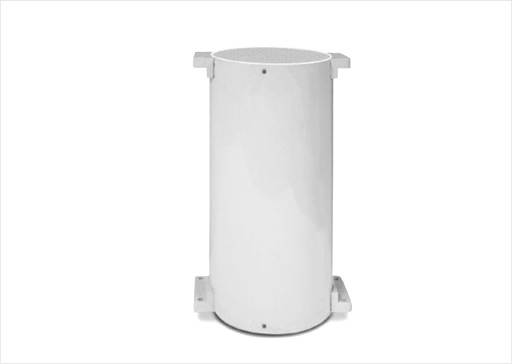 | | |
| --- | --- |
| Type | Side insertion Cartridge Type |
| Membrane Meterial | PES |
| Pore Size | 0.15μm |
| Operation Pressure | <-0.6kgf/cm 2 |
| Dimension | Ø250 x 530H |
| Operation Flux | 15~30LMH |
TMF Module Specification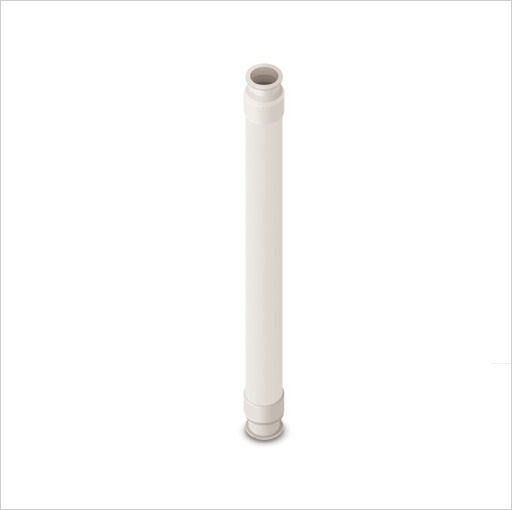 Type
가압식
Membrane Meterial
PES
Pore Size
0.15μm
Operation Pressure
1.0~1.5kgf / ㎠
Dimension
Ø75 x 1,150H
Operation Flux
40~100LMH